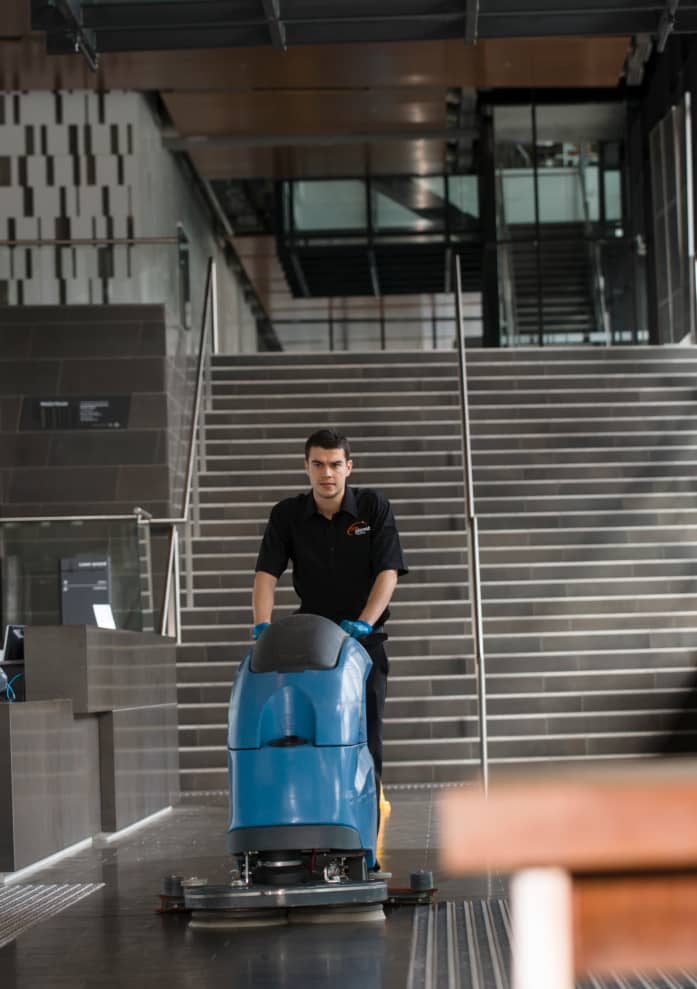 Experienced Cleaners in Melbourne
WELCOME TO ONE PLANET CLEANING
Established in 2000, One Planet Cleaning has become a a leader within the Victorian and wider Australian cleaning industry. With over 20 years experience, we have a clear understanding of our clients needs and are capable of delivering a highly personalised service most cleaning contractors cannot compete with.
As specialists in commercial and office cleaning services, we have set the standard around Melbourne and Australia. We offer high-quality, stress-free solutions at a competitive price.
Some of the reasons our clients work with us:
We truly care about our clients and their requirements
We have a reputation for high quality and consistency
We are a locally owned and operated medium sized organisation capable of delivering for small and large organisations
We are ethical, honest and completely transparent in our dealings
We offer fast response and turnaround times
Solutions we offer:
Construction & Industrial Cleaners
Medical Facility Cleaners
Why Choose One Planet Cleaning
Our aim is 100% customer satisfaction
Our ability to provide all your required facility services
Very competitive rates in line with industry standards
Professionally trained staff supervision and auditing
24 hours a day / 7 day a week personal service
Everything went really well last week – the bathroom tiles came up excellent.
Please thank the team as they did a great job.
Jessica W.
Just wanted to thank you for your prompt and professional service (with a short turnaround time!) in the face of a possible positive COVID case here in our clinic.
Everything was fully explained to me and the sanitization/fogging service was completed with minimal fuss and disruption to our clinic.
Andrea H.
One Planet Cleaners provide an excellent service and standard, they have shown professionalism and ensure that our office space is in the best condition.
They have not hesitated to jump into action in these unprecedented times offering additional cleaning services and emergency cleaning services when needed.
I am extremely pleased with their services and cannot recommend this company enough, as they provide not only an incredible cleaning service, but also superior customer service.
Evans & Partners
During their five years with us I have found One Planet to be a thoroughly professional organisation. All staff, from the top level management to the cleaners are extremely committed to servicing our needs. It's so nice to come in every morning to find the restaurant floors squeaky clean allowing me to concentrate on my work instead of the cleaning.
Harry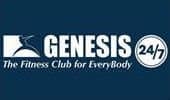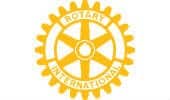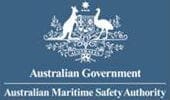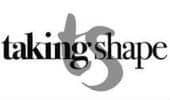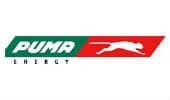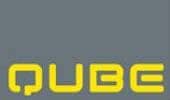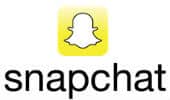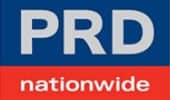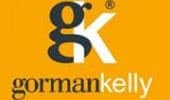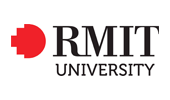 Four Pillars
We believe the four main pillars of our business success are ethics, good staff, close supervision and a dedication to customer service. Our points of difference are the quality of our commercial cleaners and managers and our very high level of customer service delivery and our commitment to customer satisfaction achieved by our lower number of customers per manager resulting in exceptional customer service.
We are the #1 commercial cleaning company that you can trust for your office and commercial cleaning service in Melbourne. Our business is built upon sincerity and professionalism because our main goal has always been client satisfaction. We have an impeccable track record over the past 20 years of commercial cleaning that speaks for itself. Most importantly, every team member at One Planet Cleaning is considered family and we aim to extend that relationship to our clients.
We are rated 4.8 from 30 independent reviews on Google
How We Differ?
Our company values come directly from our Managing Director, Mark McFadzean. Mark has an extensive history in management and business management and he was a sworn member of Victoria Police from 1988 to 2000 during this time he served on several task forces including major crimes and incidents and Ethical Standard Department internal investigations. In 1999 he was awarded a national medal for honesty, integrity and diligent performance. Mark's experience is particularly valuable on sites where security and integrity are of the utmost importance.
Corporate Social Responsibility
Corporate Social responsibility is an important aspect of the One Planet Cleaning ethos. We provide free or below cost services to several entities including, The Alannah & Madeline Foundation, Animals Australia, Sign For Work and TLC For Kids.
Need an estimate on commercial cleaning?
One of the great advantages with One Planet Commercial Cleaning is that we can provide carpet & window cleaning, sanitary services, waste disposal, cleaning products, consumables and all the things you'd expect for a 5* cleaning company to provide. We typically offer regular cleaning services which may be daily, weekly, monthly or any interval you would like. If you'd like to get a quick estimate on your cleaning costs, check out our online cleaning cost calculator. You'll be provided with an estimate in less than 2 minutes!
Unit 1, 25 Centre Way,
Croydon South, Vic 3136.

Free Call: 1300 175 263
Office: 03 9879 4160
Mobile: 0411 434 552
Email: enquiries@oneplanetcleaning.com.au
ABN: 39 746 541 134
ACN: 133 866 396